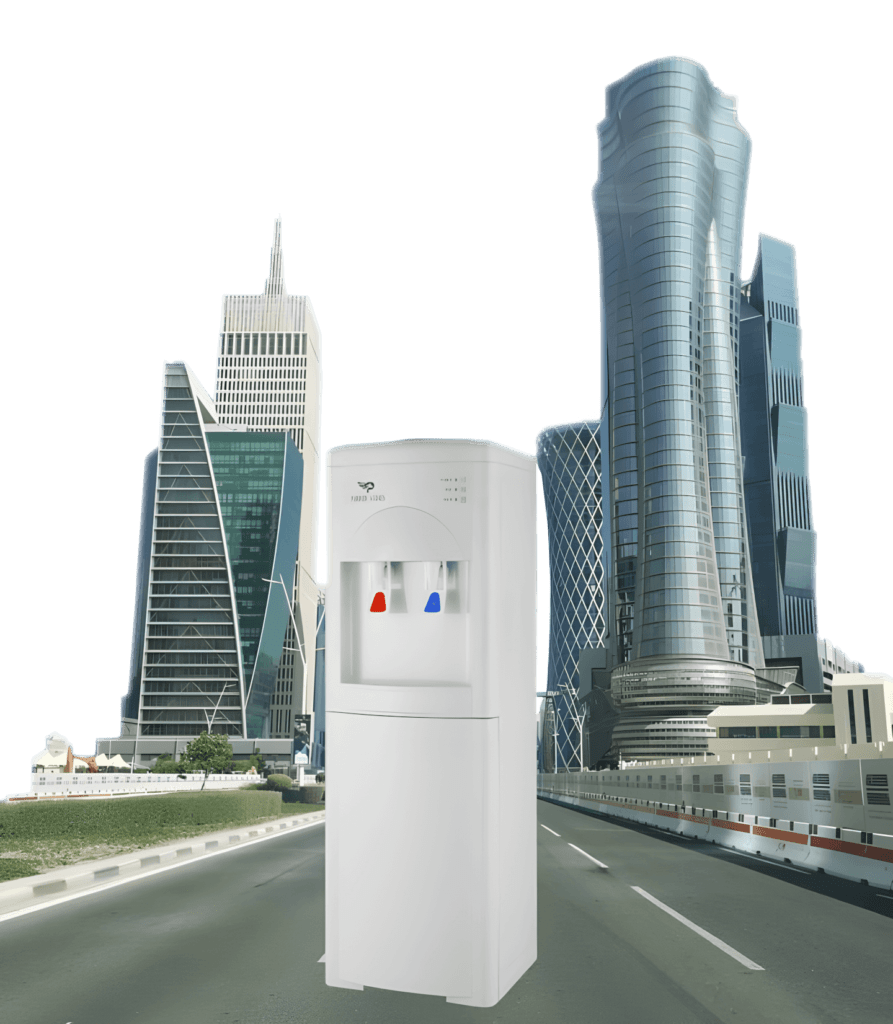 water dispenser specialists
We deliver high quality water dispensers from our location in Doha, Qatar, where you can buy a water dispenser that doesn't need much space in your office or home.
Trusted By Over 10,000+ people in Qatar
Support
Amazing Service
We schedule regular service visits with to ensure your system is performing to its high standard round the clock. This includes maintenance, replacement of parts and any other concerns you have.
machine
Essential Features
Our water dispensers covers all basic water functions, and it does them flawlessly.
Experts
Consultation
Our water specialists can advise you according to your needs, including the perception of water requirements, the number of employees who work in the space, budget and level of demand.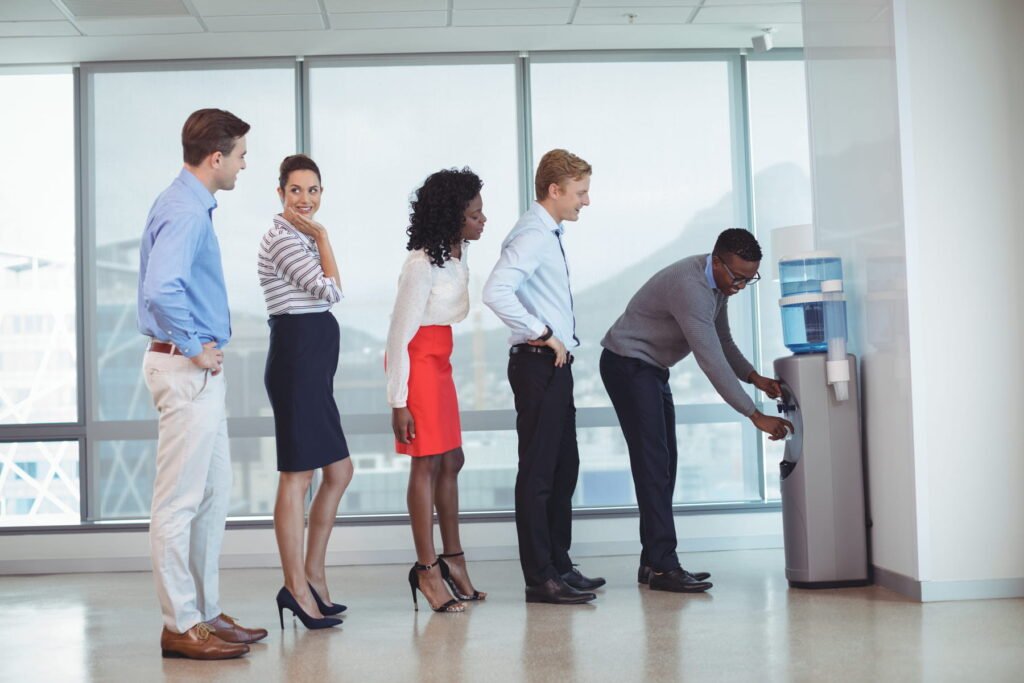 Contact
Interested in Our Water dispenser
Reach out to us and we'll help you stay hydrated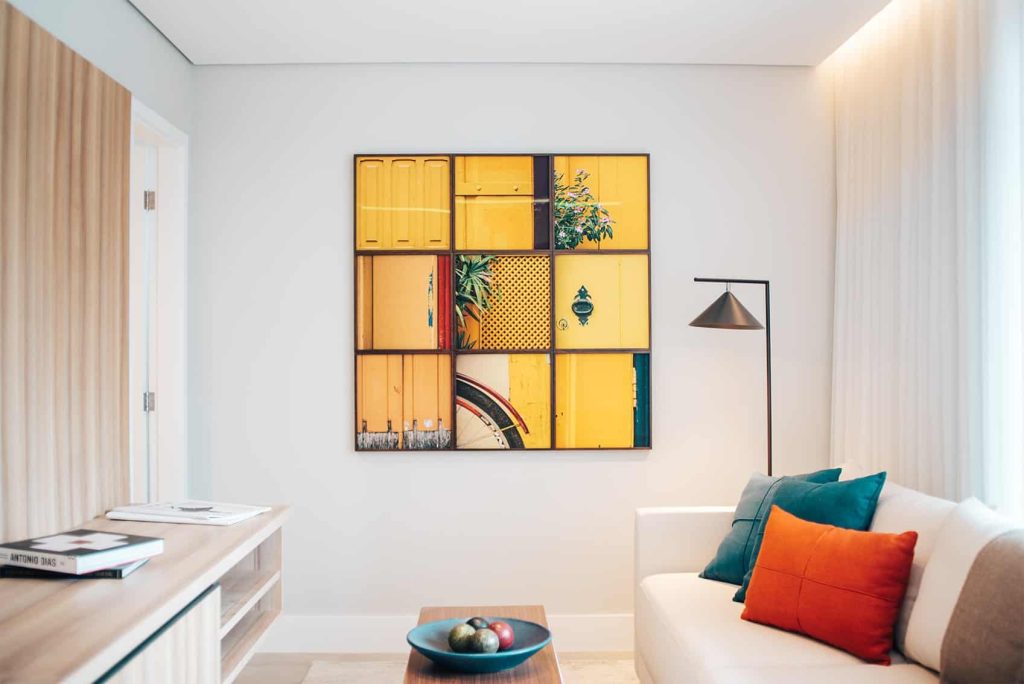 Explore the Collection
Premium
Art Posters,
Authentic Expression
Testimonials
Our Customers
Our clients find the quality of the water dispenser we provide and our service pretty impressive.